What we're up to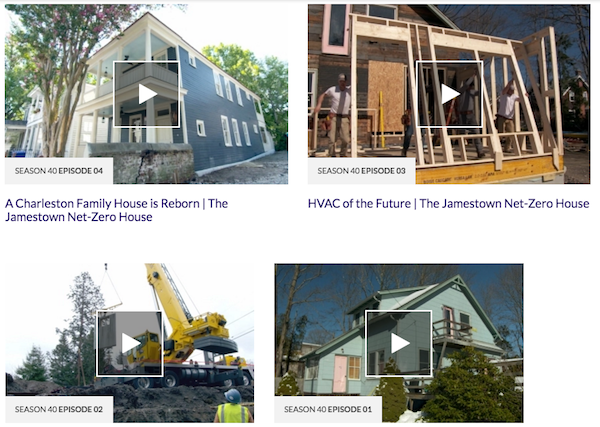 We've had a steady stream of sniffles and other appointments that has kept me from a normal work schedule...but if I can read on my iPad or or work on my computer at odd moments, including work at night and whenever I fit it in... I can mostly keep up. I've been working on a new kid sweater design (coming soon, I hope!) as well as an article or two.
Today,
this article, talking about our kids' recent PBS "This Old House" obsession and stories from Genesis
,
came out in the Vancouver Jewish Independent.
Meanwhile, I checked out some interesting reads from our local library via their ebook system. This means I can be sitting on the couch with a sick kid and still return all the books on time!
I'm not normally into "self-help" categories of books. However, our library had something like a "Sweater, craft and cookbook section" and I came upon this quick read while looking up new craft and cookbooks.
Live Lagom
is an interesting book. It's all about pursuing the concept of moderation. Finding "just right" is not just a Swedish thing, I'd argue that most major religions also look for this! However, I'm not ashamed to say I liked the photos and they drew me in. It's also an up to date understanding of how sustainability, eating, sleeping and working, etc. integrate with finding a balanced approach.
I'm also addicted to Susan Elia MacNeal's Maggie Hope series. This is about a young intellectual woman who becomes a spy during WWII. This latest one,
The Prisoner in the Castle
, cleverly references the history of British mysteries, complete with people being killed off, one by one, on an island while referring to Agatha Christie. Also, it turns out this great author is married to a well-known puppeter who has worked for Sesame Street. I happened to have a copy of his book on making kid puppets long before I got hooked on this series.
I hope, wherever you are, that you're enjoying fun reads, knits, and more without having the sniffles to go along with it!
Labels: good books, Jewish Independent, knitting design, Live Lagom, PBS, puppets, Susan Elia MacNeal, This Old House, twins, writer's life